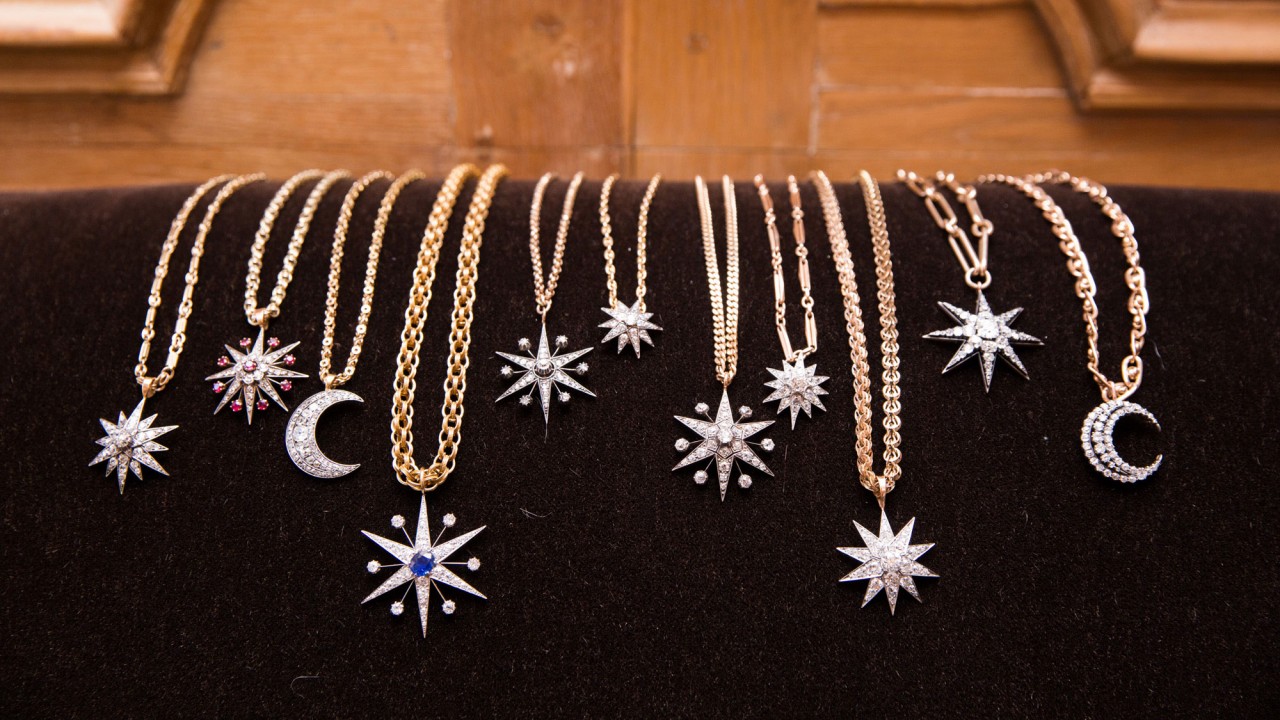 Do you want to identify with your true self and keep up to the reputation that your zodiac tells you? Well worry not, because we at True Tellers are here to help with just that! Have you ever wondered what it would be like to wear accessories which compliment your zodiac personality? Well, you can now try some of these tips and tricks to help you look your personality!
Since you are considered to be the head of the zodiac family, and have a bold personality and a determined mind, you do not let people affect you. Which means that your dressing sense is unapologetically you. So to accessorize your looks, we suggest you try mixing colours specifically gold and silver to give yourself a daring look. A set of gold and silver rings, or chains would do you good. Mixing and matching colours like pink and red could give you a bold smart look too. Remember, everything about it should scream "BE YOU"!
Your sign is a more relaxed and laid back kind, and you prefer comfort over everything else. So for your sign, stick to the basics. Blacks and whites, the original hoops, and if you feel that this is a little too much, studs and light necklaces will take you a long way.
Your sign is energetic and adventurous, you cannot sit still for even a moment. You are curious, which means you love experimenting with jewellery and junk jewellery. Which is perfect, except that sometimes it could be a little too much. We suggest you go lighter than what you are used to. For example, if you want to wear big and heavy earrings, skip even that small pendant you want to wear. Or if your necklace is flashy, you should avoid any other accessory.
Your sign is very sensitive and emotional. What you need is comfort jewellery, which means anything which is remotely related to nature. You are into floral prints, and to top it off we suggest the colour white, which could take you long. We also suggest you to   and hats, as well as simple gold necklaces to give your outfit a bit of a shimmer, and a timeless, classic appeal.
Your sign loves to be in the spotlight. You are passionate, carefree, and attract crowds. And to remain on the top of everyone around you, the style adopted by you is always updated. Your funky and vibrant colours are alluring, so for you we suggest chic belt bags, as well as charm bracelets. And of course, statement necklaces wil always be your thing!
You love the details. Some people even call you a perfectionist who doesn't know how to have fun. However, you just think practically, and are full of grace. So for you, we suggest small sized earrings which do not interrupt your day-to-day activities, as well as anklets. We also suggest you experiment with your nails, and wear colourful bangles with matching outfits.
You are in love with all things symmetry. Your sense of fashion is high-ended too. So we suggest you try silver jewellery, in the shapes of geometric figures. This will not only give you a weird sense of satisfaction, but will also fit in with your face structure.
Your sign is brave, resourceful yet extremely mysterious. So it becomes difficult to figure out what kind of jewellery would fit you. However, what you can try are gemstones set in big rings or as pendants. They bring out the mysterious side of your personality, and also give you a mystic appeal.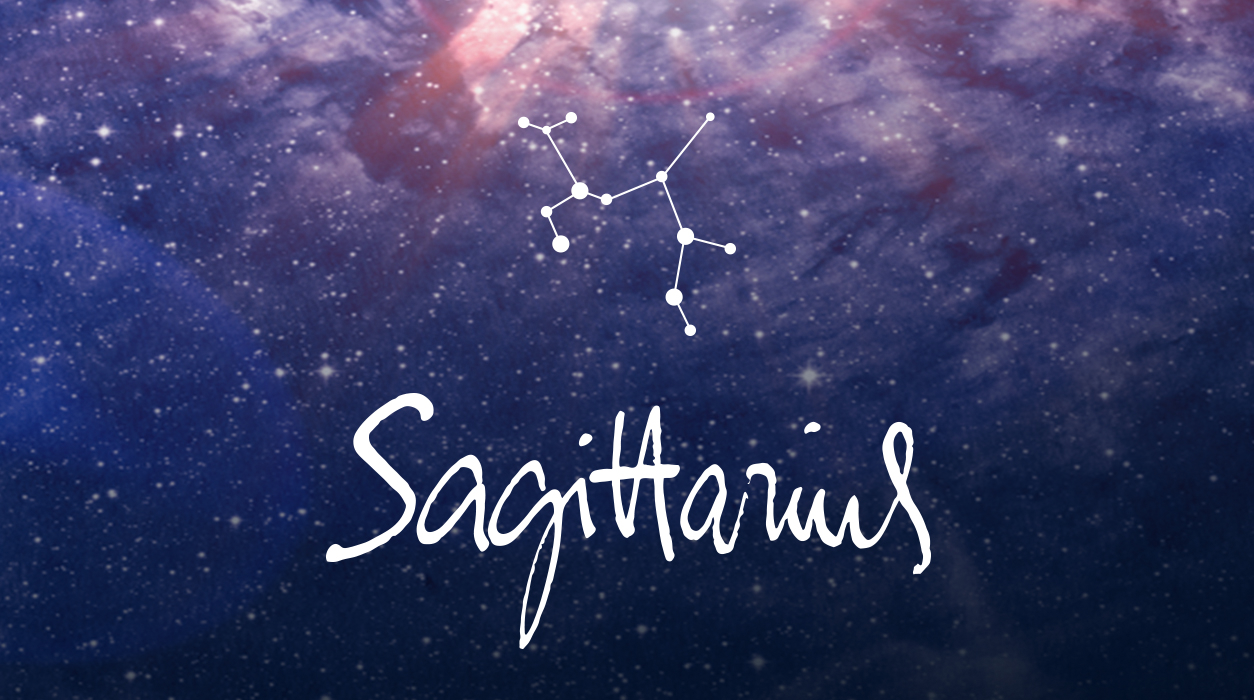 Your sign loves comfort, and they also tend to be the most sporty amongst all other signs. So for you, fashion might not be that big of a deal. But for those of you who wish to adorne asscorries, we suggest you carry a solid coloured sling bag and top your outfit with a simple charm bracelet. It adds grace and elegance to your personality.
Your sense of ambition gives you very little time for dressing up. So you prefer anything comfortable which suits you. For you, versatile metallic jewellery which is practical will go best along with birthstones set into rings. Simple, sleek and no jhanjat!
You are a rebel at heart. You want to wear what you want, and that is what you do too! You have a high intellectual quota, and that is why you understand the world better than your peers. Which is also why you do not believe in following the ongoing trends, always wanting to stand out. We suggest you go for unconventional colours, which do not match with every item in the closet, like light green earrings and heavy neck pieces.
You are extraordinary! Your creative mind always finds a way, and you hate repeating your outfits. Your style is very boho and chic, so long skirts and twisted braids suit you a lot. We suggest bandanas, and interesting hair bands to compliment your looks, along with long pendant necklaces as well as a whole bunch of rings on your hands.
We hope you enjoyed this small list of tips. If you liked this article and would like to read more, please visit our official website. Stay tuned!
Posted in General
---
Popular Posts
Car shopping is something that some people love and some people dread. The best way to ensure that the process is something you can enjoy is to arm yourself with information well in advance of setting foot into a dealership. By using the information that follows, you will have what you need to do just that. You should take the car-buying process very seriously. Many people are so happy about the prospect of buying a car that they do not think of the seriousness of the task. Buying a car is a serious financial investment, and you should do all you can to remain businesslike. Establish a budget before you go car shopping so you have a great idea of what is in your price range. Try your best to stay within your budget. If you must go over, the amount that you go over should not be so significant that it puts you in a financial bind. Visit your local bank and get pre-approved for a car loan. This one step cannot only save you a lot of time at dealership, but it will also save you money most of the time. By getting a loan at your bank, you can negotiate your interest rate more effectively; thus, lowering your overall payment. Never, ever skip the test drive when you are car shopping. You have to get behind the wheel of that car and see how it feels before committing to a buying it. Make sure you try a variety of driving conditions, including surface streets and interstate driving. Do not forget to try pulling it into a parking space in a shopping center. Do not make the mistake of focusing on only the monthly payment amount when you are car shopping. This can cause you to buy a more expensive car than you can really afford. You need to focus on the total cost of the vehicle itself and whether that is a good deal. Do not make the mistake of believing that you have to pay the full asking price for a used car. There should always be room for negotiation. if a car has been on the market for a while with no buyers, that will make the seller more likely to accept an offer of less than they are asking for. Shop around before you even go to the dealership. If you spend some time on local dealer's websites, you can learn about incentives that are offered. If you know what one dealership is offering, you can use it as a negotiating point and may be able to get a better deal. When sitting at the bargaining table, take the time to negotiate the price of the car before talking about your trade-in. Doing this will help you get the best price on both vehicles. To do this effectively do not discuss trade-ins until after you have settled on a price of the new vehicle. Due diligence should be exercised when planning your car budget. It is imperative that you take a full and realistic look at your budget. Not only must you consider a car payment, you must also consider insurance, gas and maintenance for the vehicle. There is nothing worse than having a vehicle that you cannot afford to drive. Only use reviews on the internet as a general guide. A lot of people when they have problems with a car will post negative reviews on the internet. So look at all the reviews for common problems as opposed to a general ranking. If there is a problem with a major component, then probably find a different vehicle. One of the most important things to consider before making a car purchase is which car or style you want. By deciding this before entering a dealership, you will be able to avoid high-pressure sales. It also helps you to consolidate your searching and really inform yourself about one specific make and model. There is no need for car shopping to be a dreaded part of your life every so often. By taking the time to acquire a bit of knowledge about what to expect, it is possible to have a good experience when you purchase your next vehicle. By revisiting the facts above whenever necessary, you can have confidence in your ability to get the vehicle you truly desire.