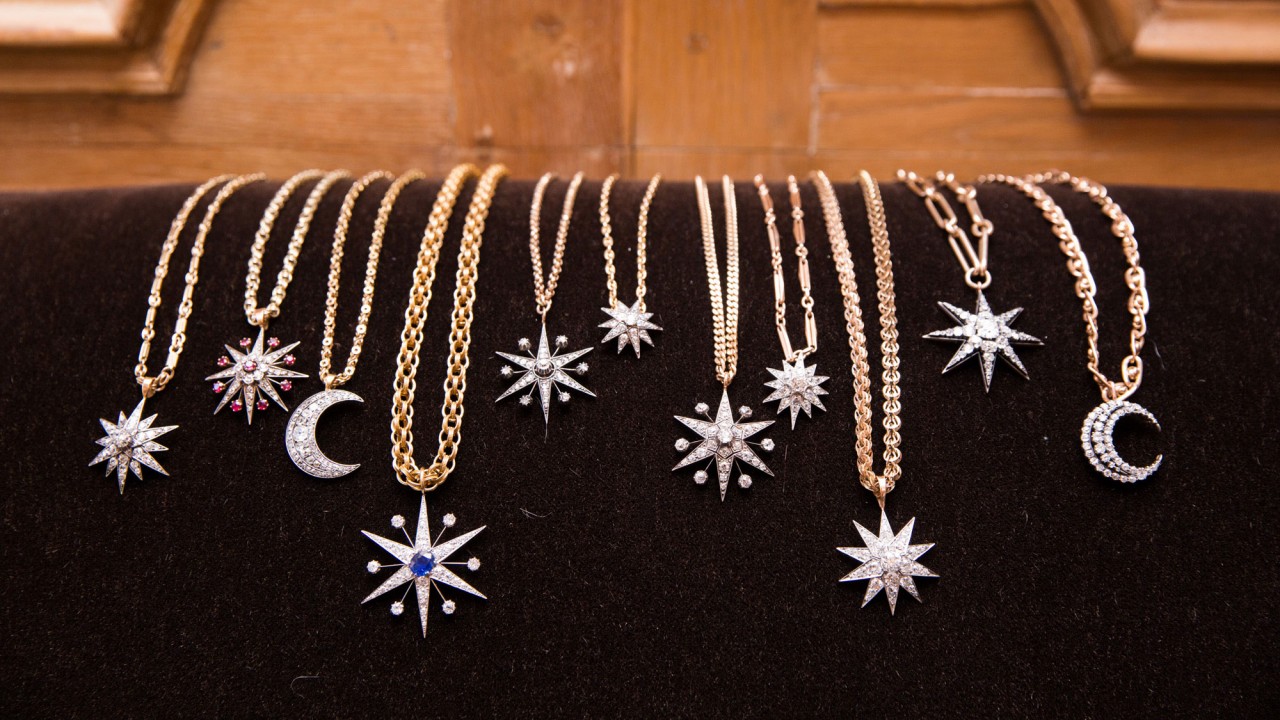 Accessorize Your Jewellery According to Your Zodiac Sign
Do you want to identify with your true self and keep up to the reputation that your zodiac tells you? Well worry not, because we at True Tellers are here to help with just that! Have you ever wondered what it would be like to wear accessories which compliment your zodiac personality? Well, you can now try some of these tips and tricks to help you look your personality!
Since you are considered to be the head of the zodiac family, and have a bold personality and a determined mind, you do not let people affect you. Which means that your dressing sense is unapologetically you. So to accessorize your looks, we suggest you try mixing colours specifically gold and silver to give yourself a daring look. A set of gold and silver rings, or chains would do you good. Mixing and matching colours like pink and red could give you a bold smart look too. Remember, everything about it should scream "BE YOU"!
Your sign is a more relaxed and laid back kind, and you prefer comfort over everything else. So for your sign, stick to the basics. Blacks and whites, the original hoops, and if you feel that this is a little too much, studs and light necklaces will take you a long way.
Your sign is energetic and adventurous, you cannot sit still for even a moment. You are curious, which means you love experimenting with jewellery and junk jewellery. Which is perfect, except that sometimes it could be a little too much. We suggest you go lighter than what you are used to. For example, if you want to wear big and heavy earrings, skip even that small pendant you want to wear. Or if your necklace is flashy, you should avoid any other accessory.
Your sign is very sensitive and emotional. What you need is comfort jewellery, which means anything which is remotely related to nature. You are into floral prints, and to top it off we suggest the colour white, which could take you long. We also suggest you to   and hats, as well as simple gold necklaces to give your outfit a bit of a shimmer, and a timeless, classic appeal.
Your sign loves to be in the spotlight. You are passionate, carefree, and attract crowds. And to remain on the top of everyone around you, the style adopted by you is always updated. Your funky and vibrant colours are alluring, so for you we suggest chic belt bags, as well as charm bracelets. And of course, statement necklaces wil always be your thing!
You love the details. Some people even call you a perfectionist who doesn't know how to have fun. However, you just think practically, and are full of grace. So for you, we suggest small sized earrings which do not interrupt your day-to-day activities, as well as anklets. We also suggest you experiment with your nails, and wear colourful bangles with matching outfits.
You are in love with all things symmetry. Your sense of fashion is high-ended too. So we suggest you try silver jewellery, in the shapes of geometric figures. This will not only give you a weird sense of satisfaction, but will also fit in with your face structure.
Your sign is brave, resourceful yet extremely mysterious. So it becomes difficult to figure out what kind of jewellery would fit you. However, what you can try are gemstones set in big rings or as pendants. They bring out the mysterious side of your personality, and also give you a mystic appeal.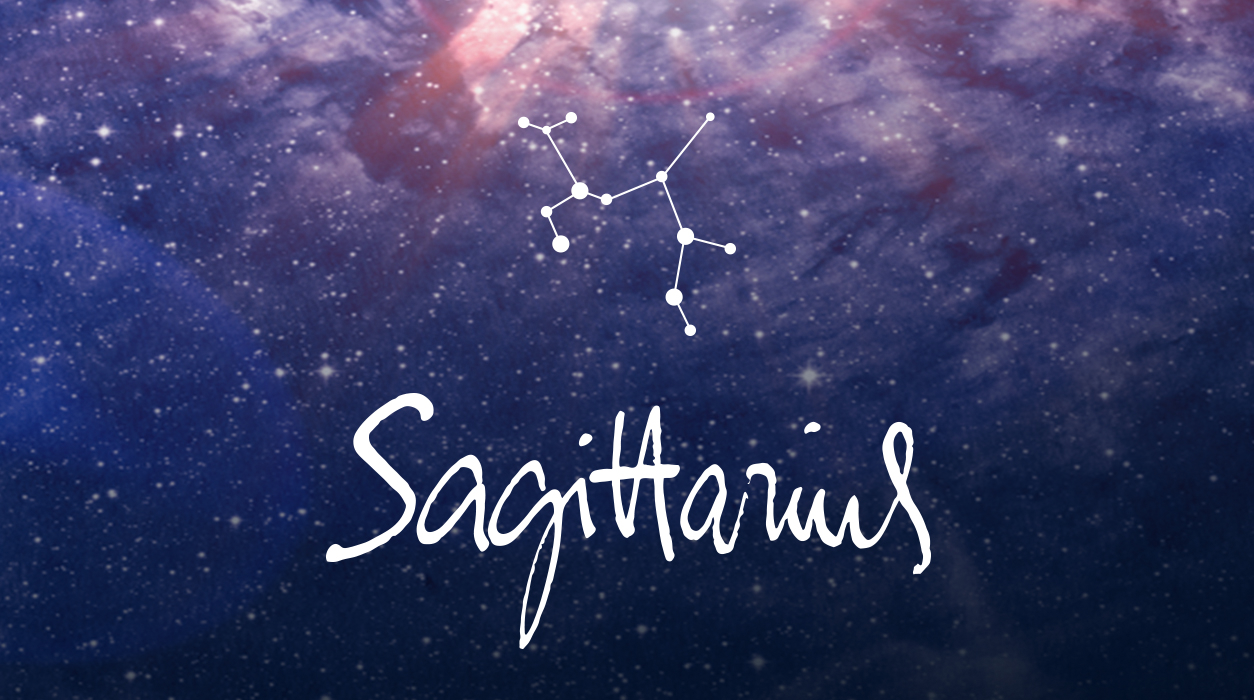 Your sign loves comfort, and they also tend to be the most sporty amongst all other signs. So for you, fashion might not be that big of a deal. But for those of you who wish to adorne asscorries, we suggest you carry a solid coloured sling bag and top your outfit with a simple charm bracelet. It adds grace and elegance to your personality.
Your sense of ambition gives you very little time for dressing up. So you prefer anything comfortable which suits you. For you, versatile metallic jewellery which is practical will go best along with birthstones set into rings. Simple, sleek and no jhanjat!
You are a rebel at heart. You want to wear what you want, and that is what you do too! You have a high intellectual quota, and that is why you understand the world better than your peers. Which is also why you do not believe in following the ongoing trends, always wanting to stand out. We suggest you go for unconventional colours, which do not match with every item in the closet, like light green earrings and heavy neck pieces.
You are extraordinary! Your creative mind always finds a way, and you hate repeating your outfits. Your style is very boho and chic, so long skirts and twisted braids suit you a lot. We suggest bandanas, and interesting hair bands to compliment your looks, along with long pendant necklaces as well as a whole bunch of rings on your hands.
We hope you enjoyed this small list of tips. If you liked this article and would like to read more, please visit our official website. Stay tuned!
Posted in General
---
---